Next generation content management system
Reinventing Content Management
A headless CMS built on core web standards, GDPR-compliant and blazingly fast with immense flexibility for both developers and editors.
Thanks! Like to skip in line by telling us a little more about yourself?
Sure thing
Keyboard first approach
Everything at your fingertips
Edit a text, or publish multiple pages for a campaign. This and much more can be done with our role-based contextual command menu.
About the company
»
Publish document
Try: Next week 9am..
N
e
x
t
w
e
e
k
Now

Fri, 3 Feb, 3:51 PM

An Hour from now

Fri, 3 Feb, 4.51 PM

Tomorrow

Sat, 4 Feb, 9.00 AM

Next week

Mon, 6 Feb, 9.00 AM

Next wednesday

Wed, 8 Feb, 9.00 AM

Next month

Mon, 6 Mar, 9.00 AM

A month from now

Fri, 3 Mar, 9.00 AM

Custom…
Always at your command
Working with our contextual command menu speeds up your daily work and keeps you in charge.
Simplicity and perfection
We work hard to make your work simple. Our role-based command menu is an example of trying to help you work smarter.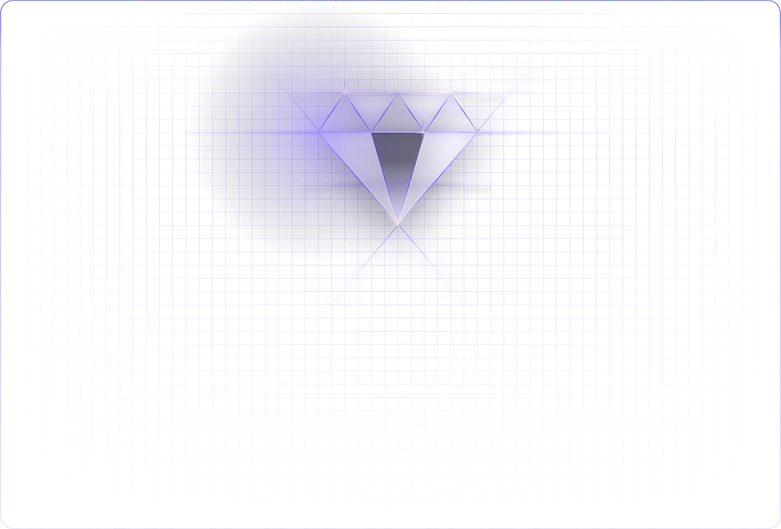 Blazing fast
A blink of an eye is on average 100-150 milliseconds. We try to do things even faster.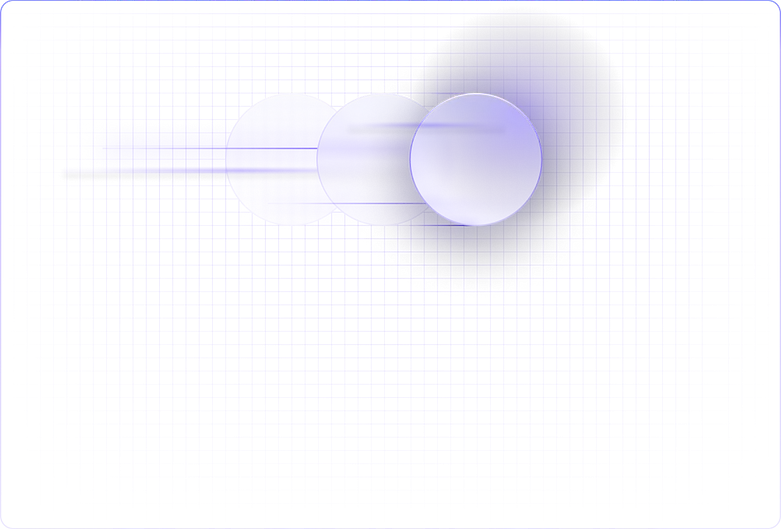 Live preview that makes a difference
Work in different resolutions simultaneously
Preview as you expect it to be. It's instant. It's accurate, and you can preview all resolutions simultaneously. No need for hitting a preview button anymore. It's just always present.
Context
Image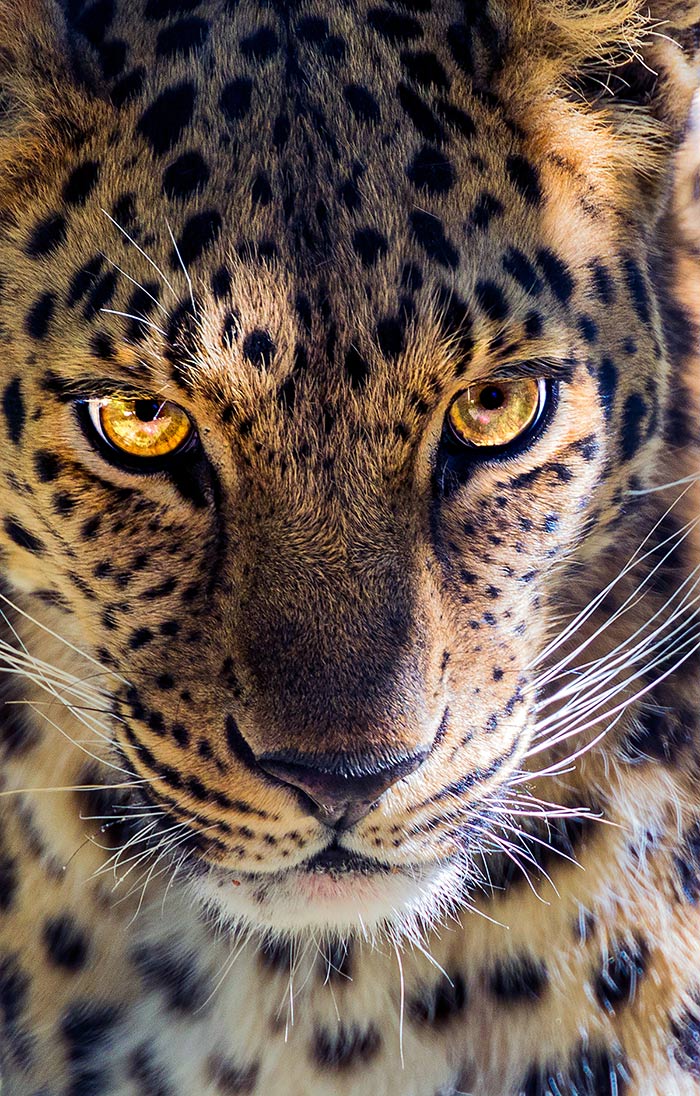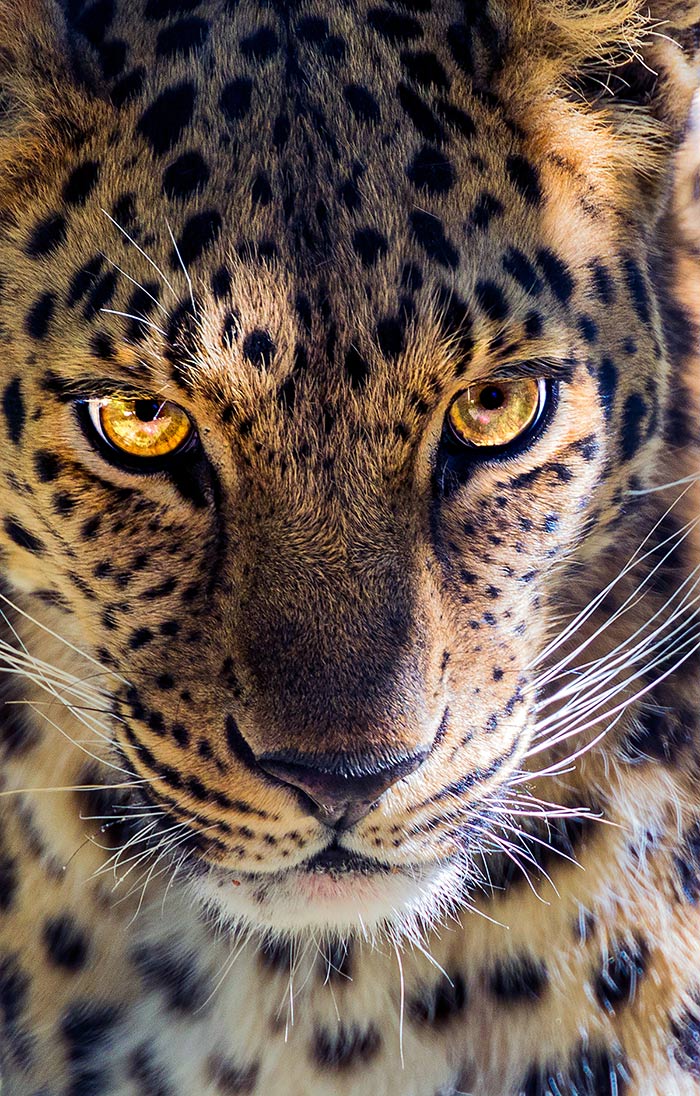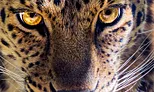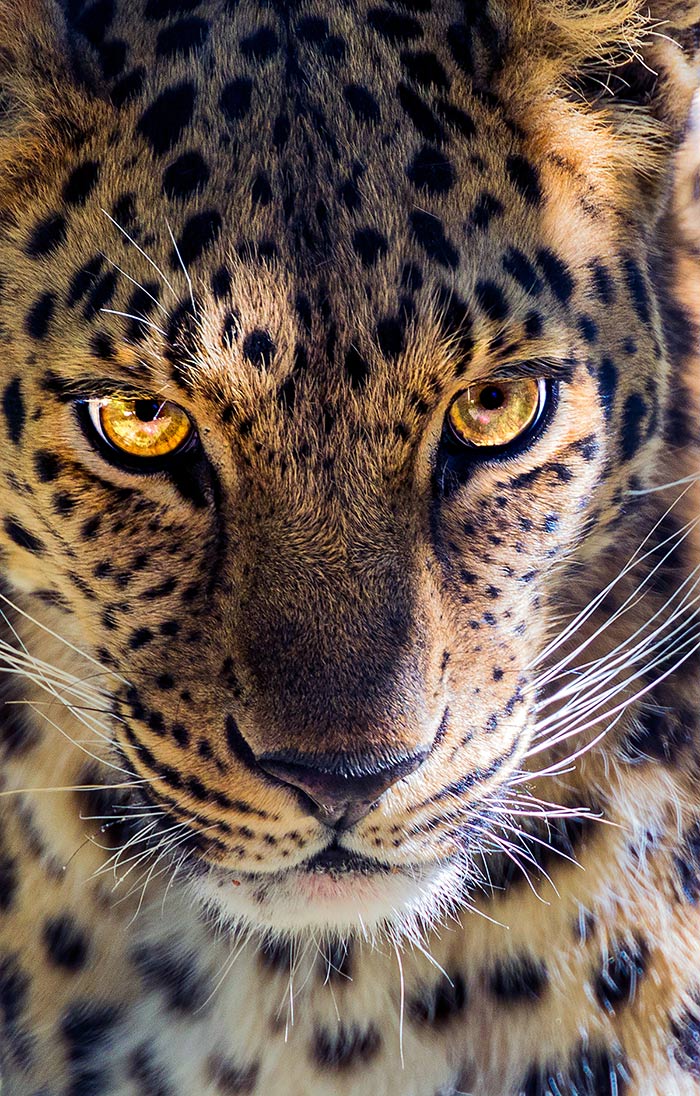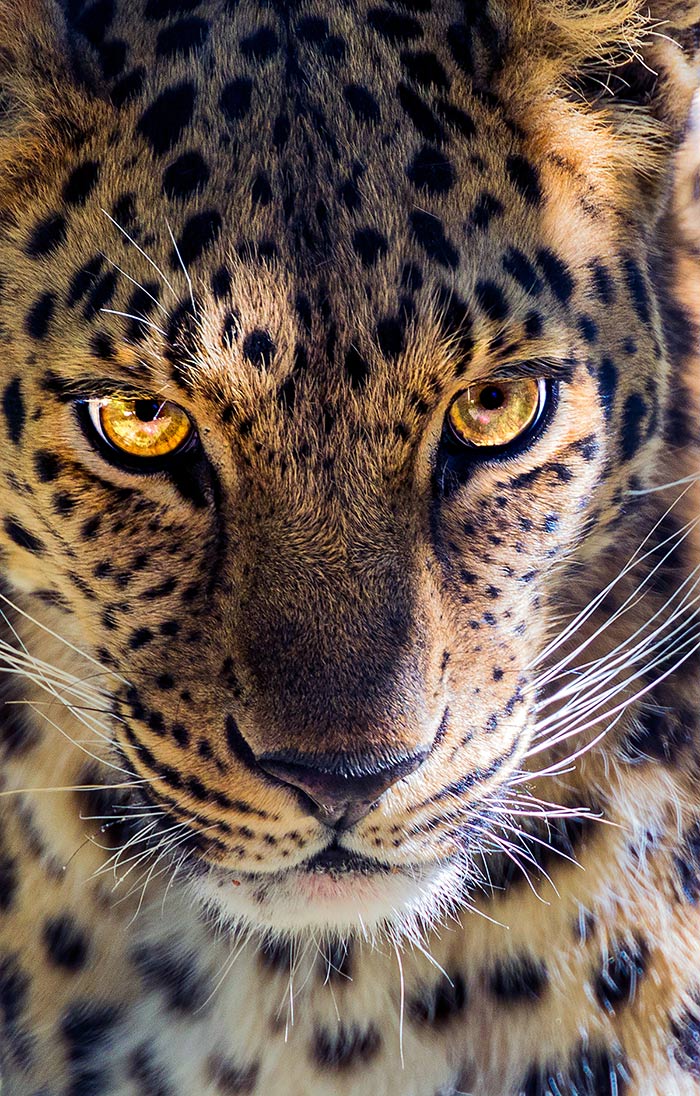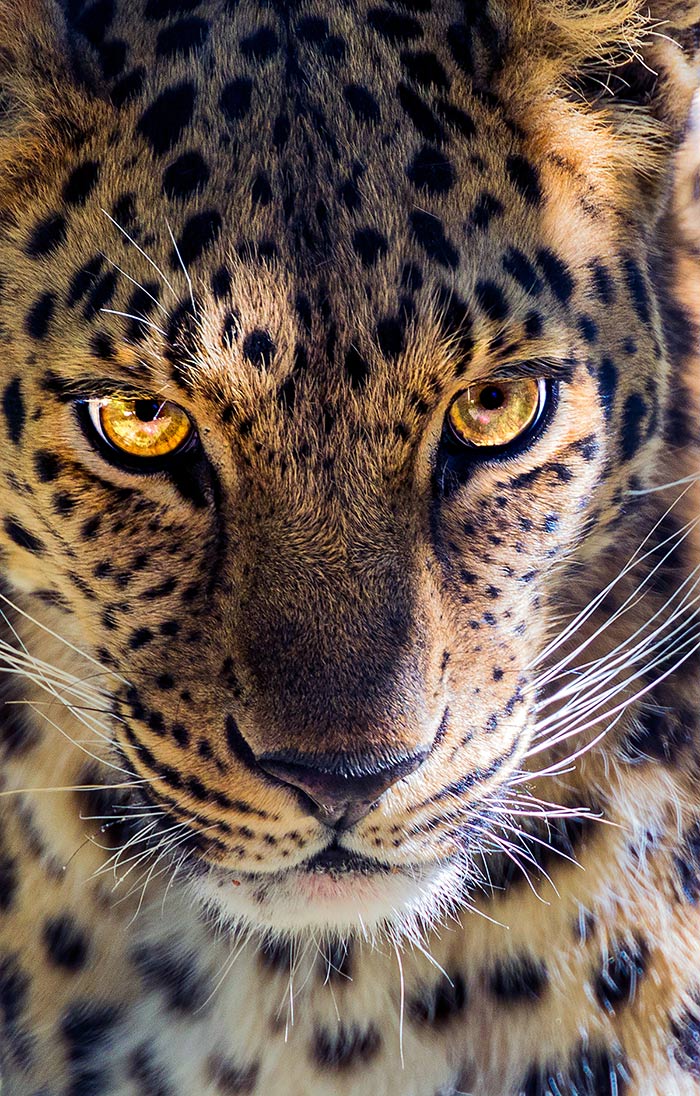 Strife CMS
The most versatile content management system
Strife combines a headless architecture with a stunning live editor preview. Some of you might call it a game-changer. We call it headless without compromises.
Headless with a stunning live preview
Crisp and intuitive user interface.
Build your site on any technology and host it anywhere
Energy-efficient and carbon cautious
Request early access